UFC superstar Colby Covington didn't make any friends today when he made his speech in front of the Chicago arena today during open workouts.
Also, spoke to Colby Covington who said his plan is to bring the interim welterweight title to the White House and hand it to @realDonaldTrump after he wins. He called the Golden State Warriors and Philadelphia Eagles "losers" for not wanting to go to the White House.

— Ariel Helwani (@arielhelwani) June 6, 2018

Colby made comments about how horrible all their sports teams are, their deep dish pizza's and more.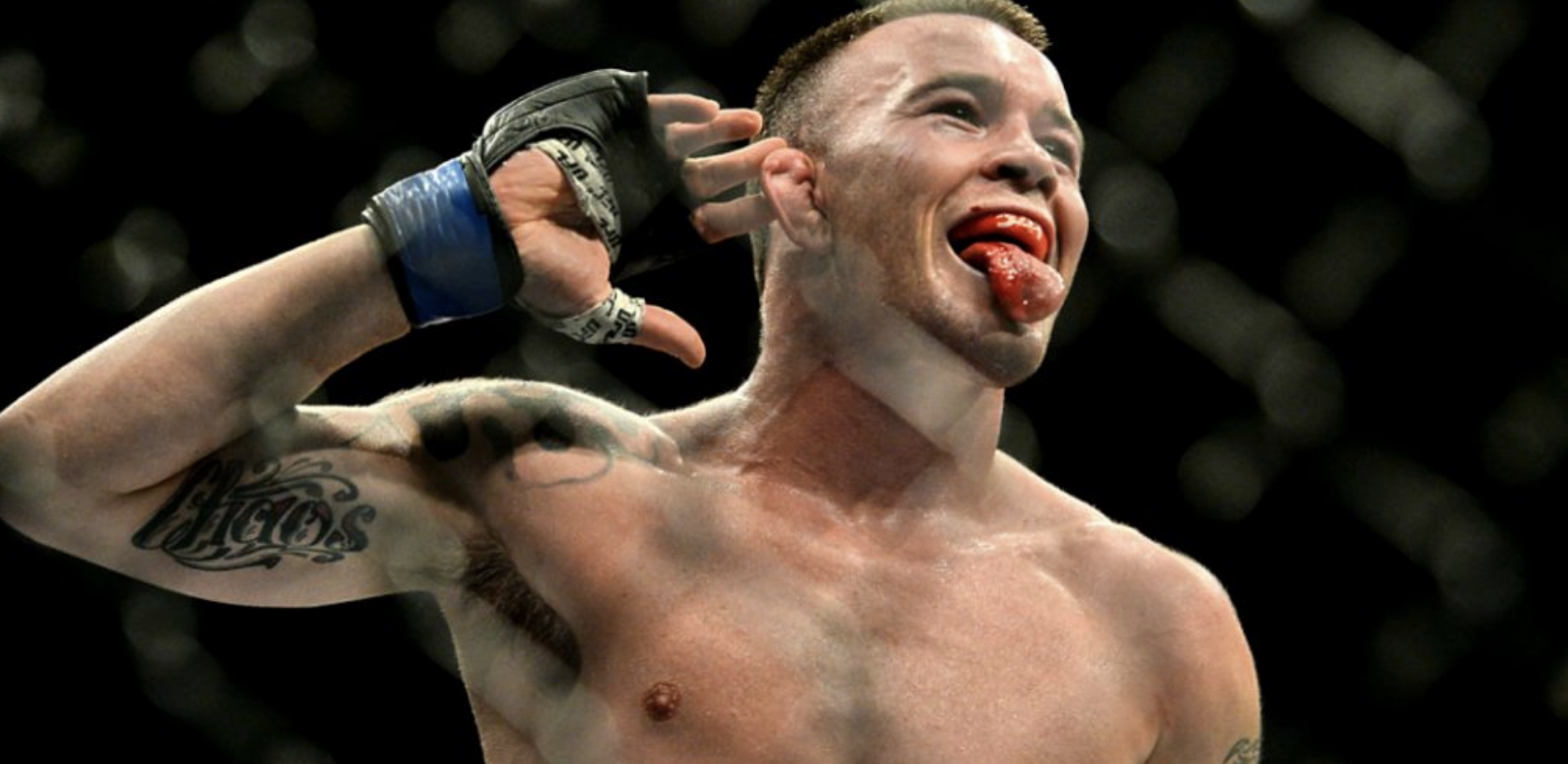 So when Colby started to do his interview, a vicious chant began.