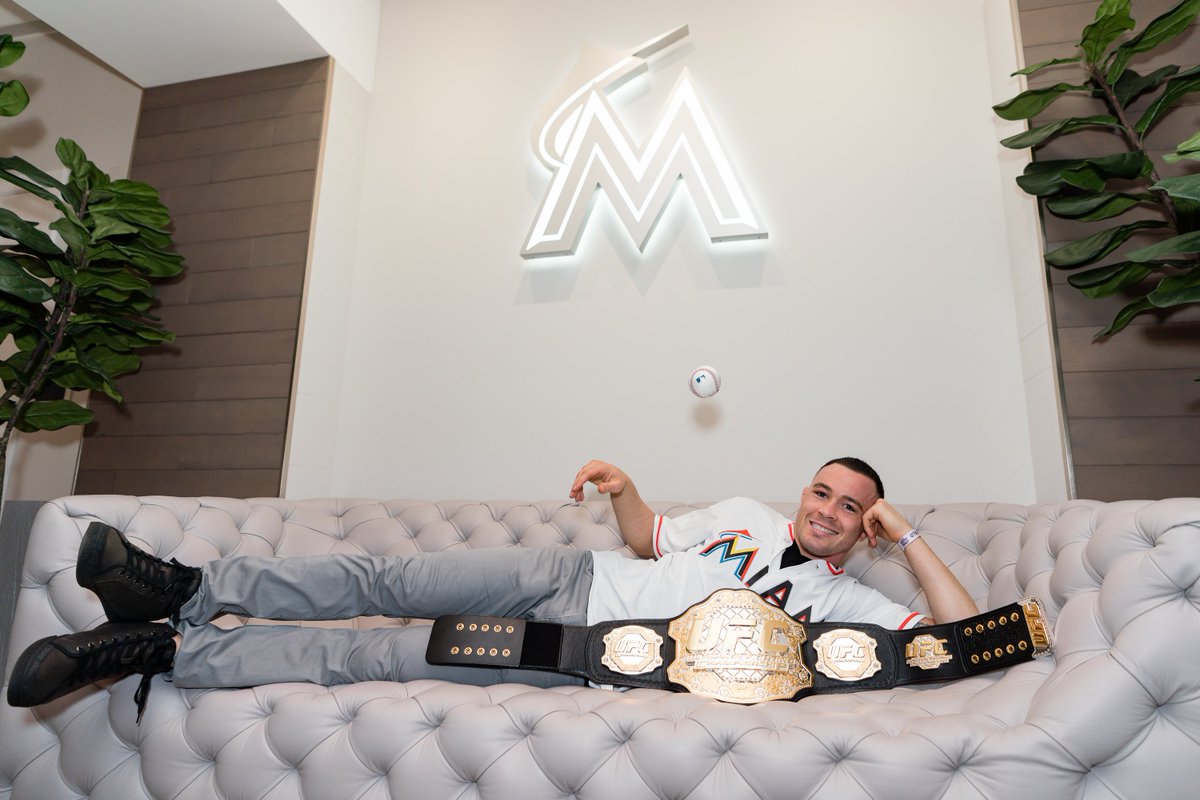 Newly crowned welterweight champion Colby Covington won the title by destroying one of the most feared fighters in the sport in Rafael Dos Anjos last weekend.
Before Colby fought for the belt, he did an interview on the UFC Unfiltered podcast with Jim Norton.
Colby later went off on Matt Serra and Norton for setting him up and made a crack about Serra's weight. Serra quickly responded, check it out.