Last week UFC president Dana White traveled to Liverpool, England to meet with UFC and Boxing superstar Conor McGregor about his next fight.
Dana claimed he was going to offer him a title fight with Khabib Nurmagamedov for November or December of this year depending on his court ruling.
Well, a lot of things happened this past week that changed all that. First Canelo Alvarez and Gennady Golovkin went into negotiations for their fall rematch.
According to Oscar De La Hoya, negotiations have stalled as the original agreed upon deal was canceled by GGG and his team.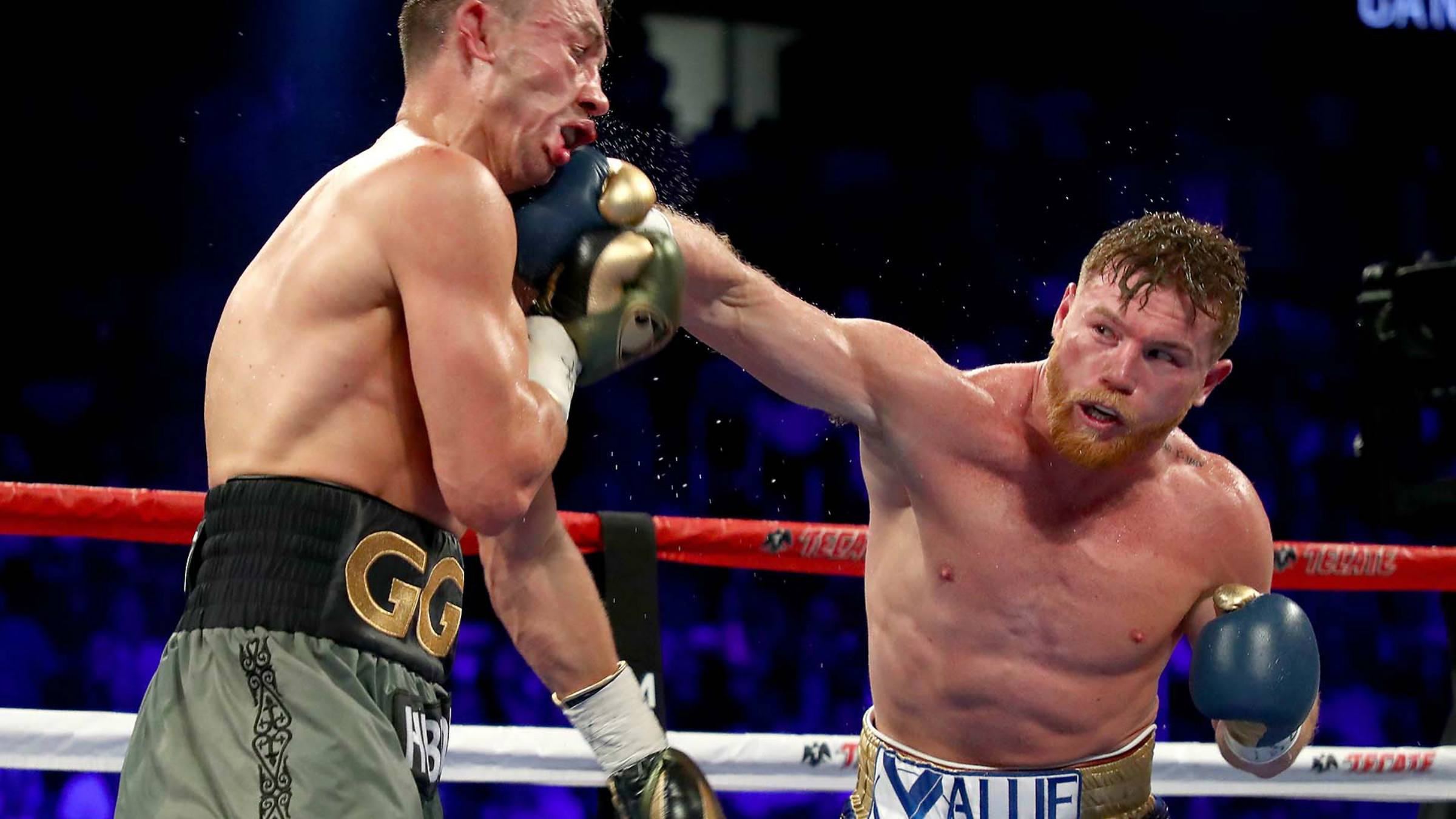 Canelo is standing firm on a 65 /35 revenue split and Gennady is firm on a 50 / 50 split despite being the B-Side. Canelo and Oscar began to look elsewhere at Billy Joe Saunders for a possible fight when they got a phone call from Conor McGregor's manager.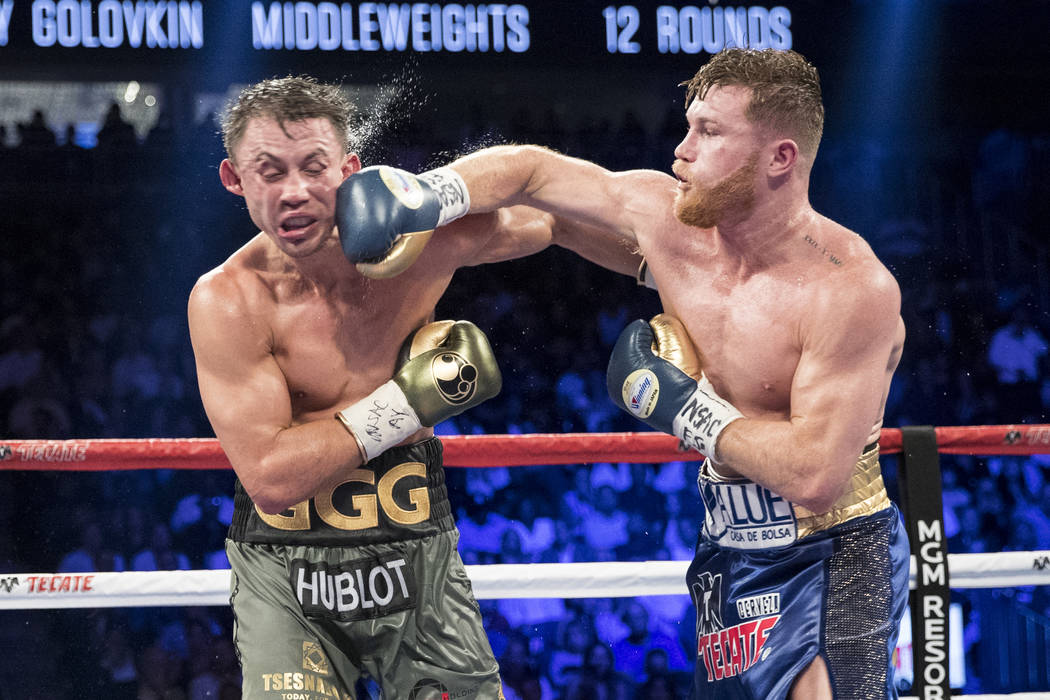 According to our sources inside the situation, Conor's manager offered De La Hoya an option to face McGregor in a Boxing super fight this December. Our sources are telling us that Oscar will sit down with Conor's management this weekend and iron out a deal.
Apparently Dana got the word late as he was already in Liverpool, England looking to meet with Conor McGregor and offer him the Khabib fight. Conor canceled the meeting and attended the Bellator 200 event instead.
Conor plans to sit down with Dana White at the UFC HQ the weekend after he meets with Canelo's team. Check back here for more information coming soon.