UFC featherweight king Max Holloway was suppose to face Brian Ortega this Saturday but was rushed to the hospital 3 days into his weight cut.

His team blamed it on a concussion but the hospital was unable to find anything of the sort.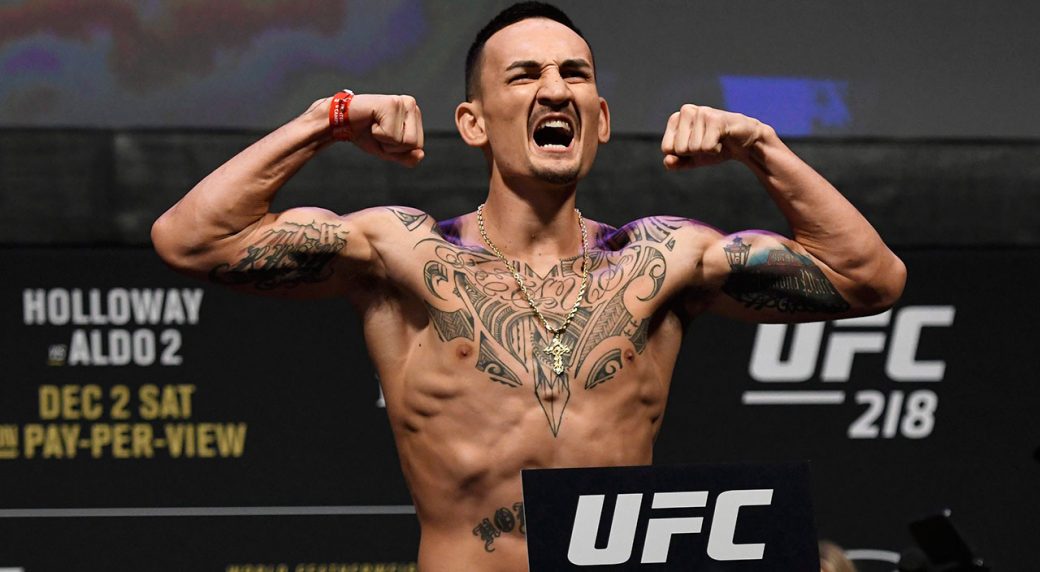 After the Hall of Fame ceremony, UFC president Dana White held an interview where he revealed the real reason.