Former UFC middleweight champion Luke Rockhold has been all over the globe sharpening up his skills since he parted ways with his longtime camp American Kickboxing Academy.
Rockhold headed down to Floyd Mayweather's gym in Vegas to spar with one of the most feared up in comers in Boxing.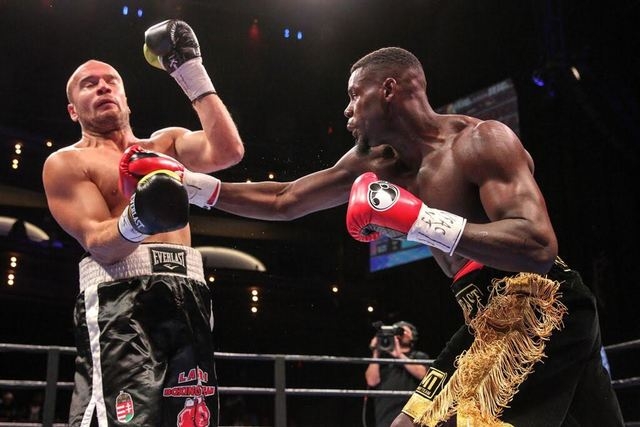 Check out this awesome sparring session between former UFC Champion Luke Rockhold and one of Floyd Mayweather Promotions hottest Prospects (16-0) Andrew Tabiti.