On a recent episode of MTV's popular reality game show "The Challenge".
UFC and WWE Superstar CM Punk fails horribly in a race versus the reality tv stars.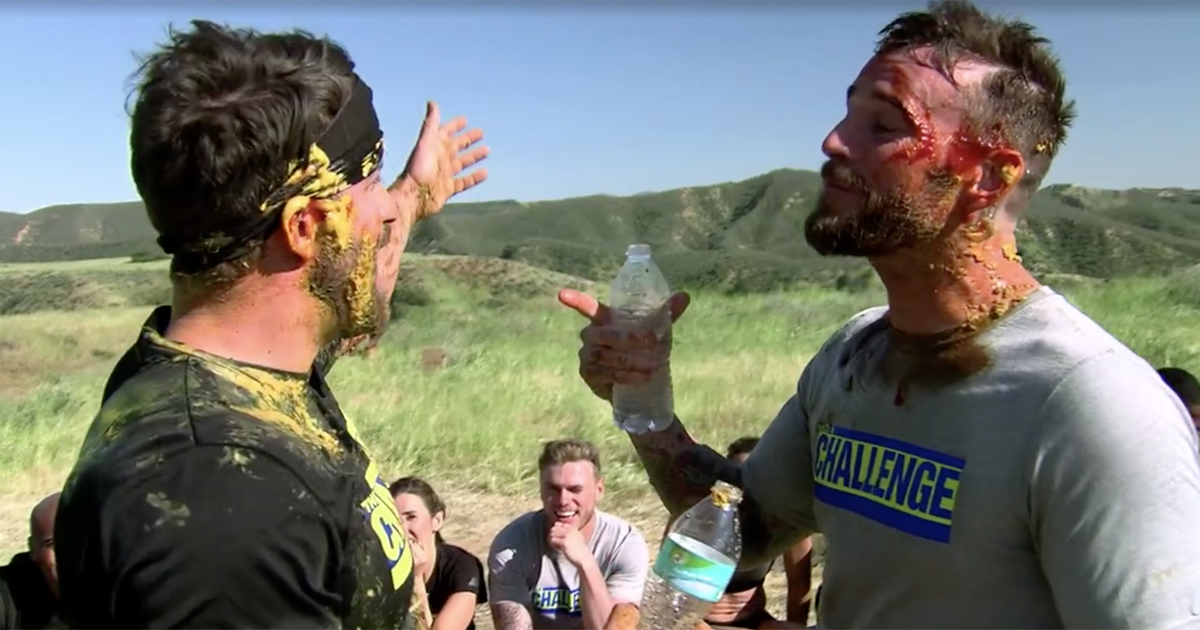 Former Real World star Johnny Bananas decides to use this failed performance as an opportunity to bully the UFC fighter and calls him out about his loss to Mickey Gall.